Cable Tiger Maxi Duct Rodder
Product Description
Specifications
Options
Video
The Cable Tiger Maxi Duct Rodder is ideal for installation of optical fiber telecom cables in buried/underground HDPE ducts up to 300 meters in metro and congested city environments. The Cabletiger maxi duct rodder can be the most widely used tools in OFC maintenance & where cable blowing method is not feasible.
Cabletiger is an expert heavy duty cable pulling system based mostly on 9mm dia. Composite fiberglass rod. Supplied in galvanized metal body with wheels & integral brake & M12 threaded rod ends at both ends.
Out there in 200m and 300m length options.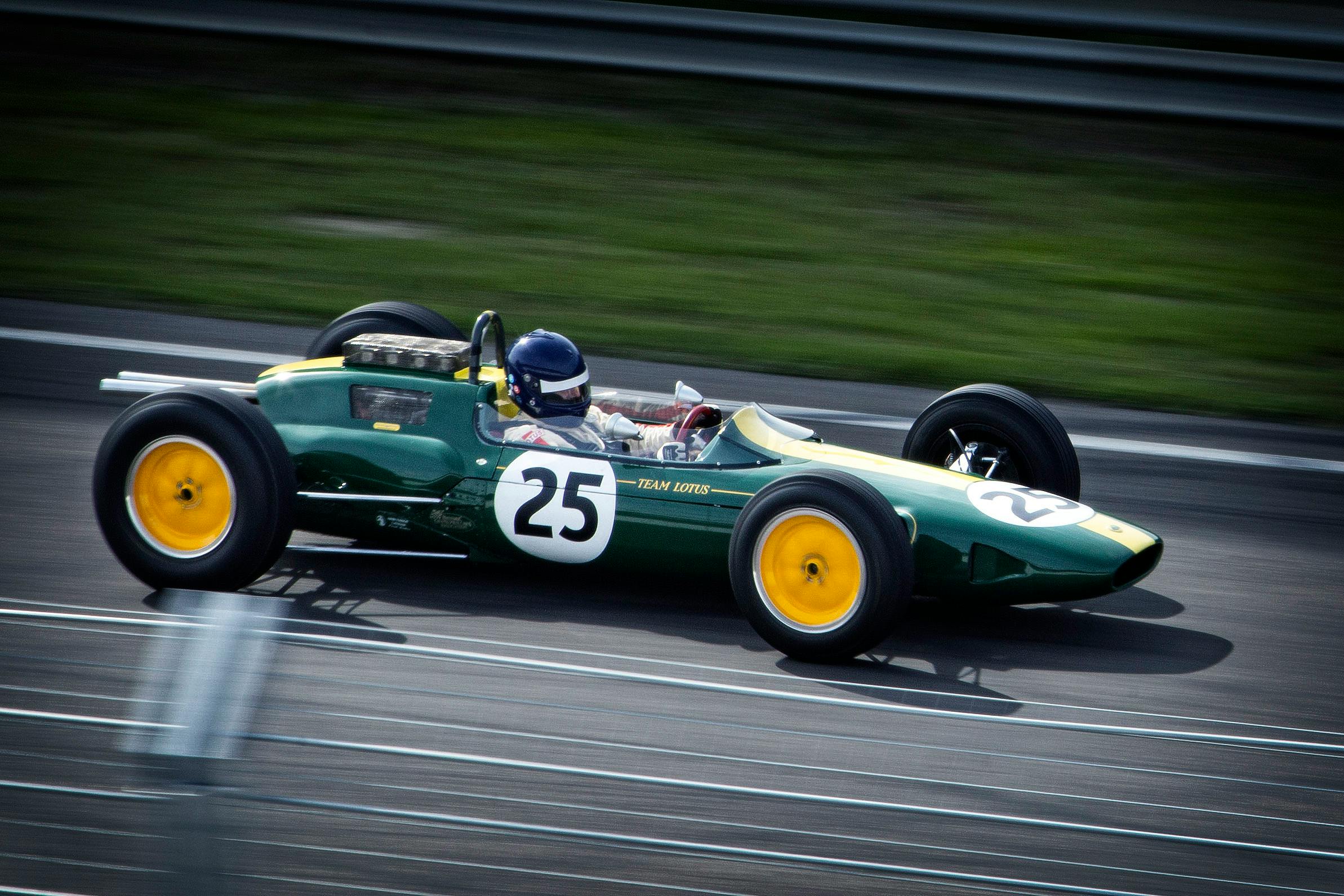 Utilization Illustration
MTRAK Traceable Midi Duct Rodder
Stanlay Cable Blowing Machine